Overdue accounts... it's your move
With over 14 years' experience, we provide exceptional debt recovery solutions for businesses throughout the UK. Guided by strong ethics, integrity and transparency, our comprehensive services help to recover outstanding debts, improve credit control and ensure peace of mind.
Commercial Collections
Working with businesses of all shapes and sizes, from SMEs to large corporations, we recover substantial amounts of commercial debt in a fair and ethical manner.
Consumer Collections
We balance a firm approach with sensitivity when dealing with consumer debtors; this ensures we remain compliant with statutory law and safeguard the client reputation.
Tracing & Litigation
We offer a 'no trace – no fee' service with a success rate in excess of 80% and can issue online County Court proceedings if legal action becomes necessary.
Camelot Credit Solutions is a proven provider of debt collection and credit management services, combining highly-skilled debt collection staff with state-of-the-art technology to deliver straight-forward, transparent and cost-effective debt recovery solutions.
Working with multi-sector businesses of all shapes and sizes, across the UK, we tailor our approach to suit your individual needs, and offer a wide range of services, including debt recovery, credit management system reviews, outsourcing, tracing and online litigation.
We achieve outstanding results by working tirelessly to recover your debt in a fair and ethical manner. With competitive fees, mainly offered on a 'no collection – no fee' basis, and a success rate in excess of 80%, you can be assured of the best recovery results in the quickest time.
Delivering a full support recovery service; from company credit checks, commercial debtor tracking and pre-litigation, through to County Court action and insolvency proceedings, we become an extension of your business to solve all your debt recovery needs.
Meet the Senior Team
Camelot Credit Solutions is led by a committed Senior Management Team with a wealth of knowledge and experience in the sector.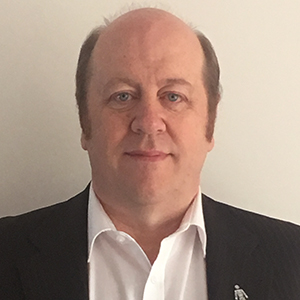 Carl Rossiter MICM
Managing Director
Founder of Camelot in 2005, Carl is a member of the Chartered Institute of Credit Management. Having worked in the credit sector his whole working life, Carl has excellent knowledge and experience of the collections process.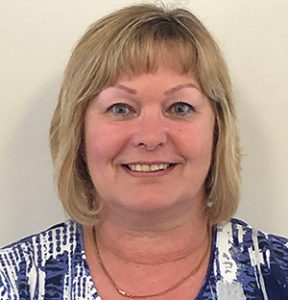 Nicola Titheridge
Collections Agent
Nikki is a retired ex-police detective who joined Camelot in 2016. With over 25 years of exceptional investigative and negotiating skills, she brings a wealth of knowledge and experience to the team and the company.
What our clients say
We pride ourselves on our professional reputation.
Please see a few of our client testimonials below.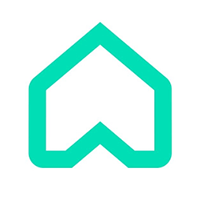 Rightmove
Having worked with Camelot for our collection requirements for over a number of years we would have no hesitation in recommending their services which involve the initial collection and trace through to litigation and enforcement.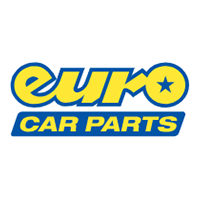 Euro Car Parts
Camelot identify with our brand and the professional approach we require to ensure strong effective and fair collection results. They offer the total A to Z collection process from initial instruction to enforcement via High Court Enforcement Officers.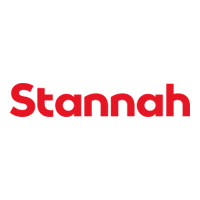 Stannah Stairlifts
Our experience shows their commitment to ensuring the collection process is always aimed at exhausting all available options to ensure a positive outcome, with the added benefit of obtaining the current status of any debtor via their online portal system.
Contact us
business
Our offices
14 Northern Galleries, Fort Fareham Industrial Estate, Newgate Lane, Fareham, Hampshire PO14 1AH